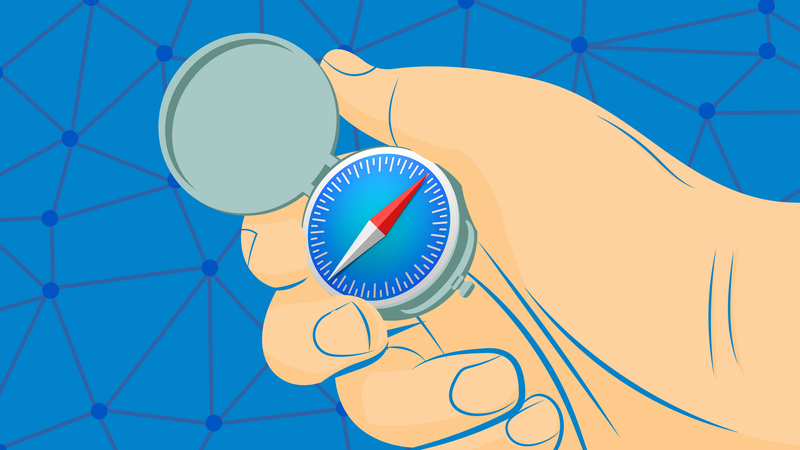 Apple's Safari web browser tends to get a bum rap because it's a pretty boring and comes with every Mac, but over the years Apple has quietly made it pretty useful. Plus, Safari is much more popular than you'd think. If you're reading this in Safari right now, here's how to get the most out of your experience.

When it comes to speed, the browser wars have been flat these days. Even when there is a shift and one browser introduces a must-have new feature, another updates so quickly that it's tough to stay on top for long. So, it's all about features, and where Chrome, Firefox, or Vivaldi stress customization, Safari stresses simplicity. It does have a few tricks up its sleeve though, like Picture-in-Picture mode and Safari Reader. Since it's made for your Mac and your operating system, it's also likely going to give you better battery life. With that, let's dig in.
Learn the Most Time-Saving Shortcuts
For the most part, Safari shares keyboard shortcuts with every other browser., but if you never got the hang of using keyboard shortcuts, now's the time.
(The article continues...)
The Power User's Guide to Safari published on

Lifehacker